On June 22th, 2020, our international marketing department received an email sent to us from a customer saying "I was looking for a quote for a 6000L model with a 4m wide spray Delivery to Sydney Australia", our professional marketing manager Vince got in touch with the customer through the customer's email message and learned that the customer has a 30 kilometer rural community road project.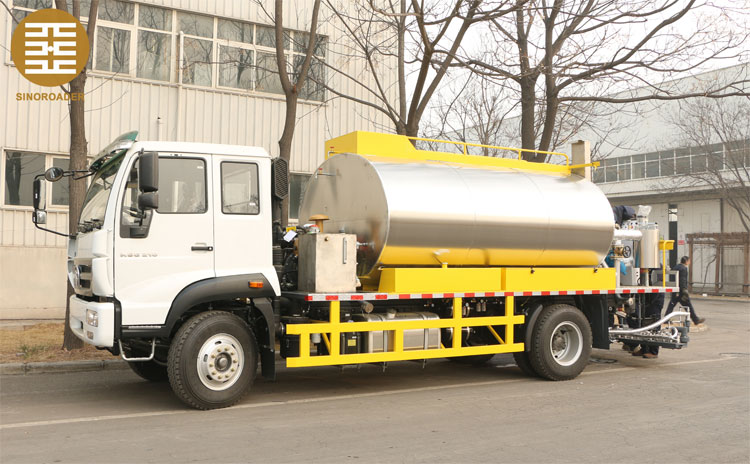 In order to save the customer's time, Vince Manager confirmed the spray emulsified asphalt equipment with the customer, and customized a fully automatic How chassis for the customer. The spray width of equipment can be adjustabled between 3-5M with accurately calculate the spray volume, and print customer logo ect. The customer is very satisfied with the professionalism and service of Vince manager.
After 3 days, we received the full payment for the asphalt distributor truck from customers. In order to better serve customers and product quality, Sinoroader adopts a whole-process monitoring system for workshop production. So customers can see the production progress at any time.
At present, the asphalt distributor truck has been put into production, and its high efficiency and stability can make customers appreciate and satisfied!